Upcoming opportunities for continued learning and social engagement.
Location: Lansing Community College 422 N. Washington Square Lansing, MI 48933 Date: March 13, 2020 Time:…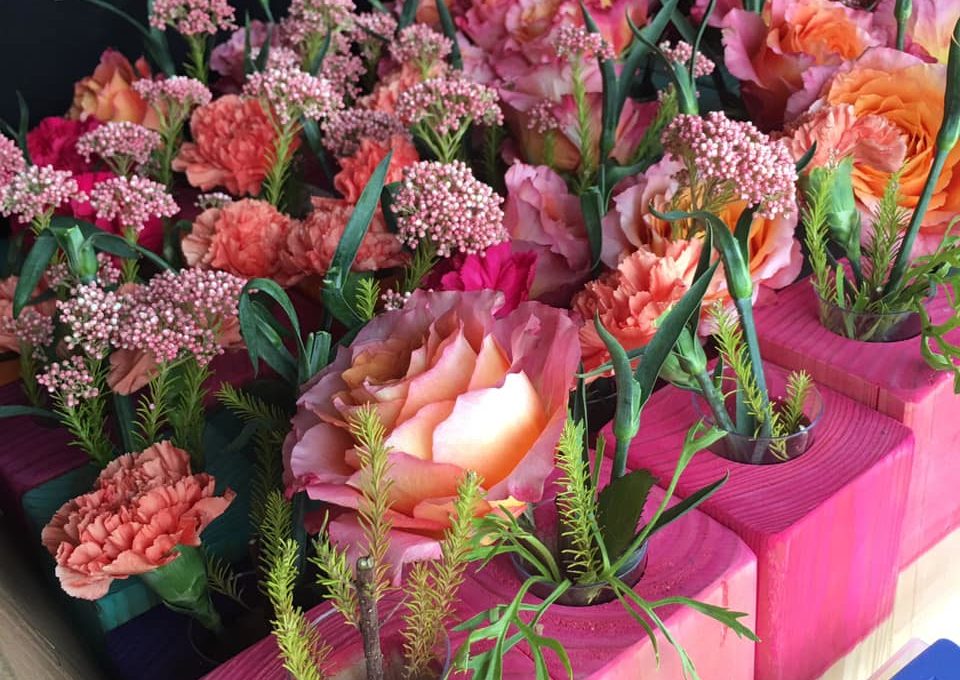 Come and enjoy an afternoon of High Tea for charity. Relax as you mingle, enjoy fancy…
By continuing to use the site, you agree to the use of cookies. more information
The cookie settings on this website are set to "allow cookies" to give you the best browsing experience possible. If you continue to use this website without changing your cookie settings or you click "Accept" below then you are consenting to this.